Hi(^○^)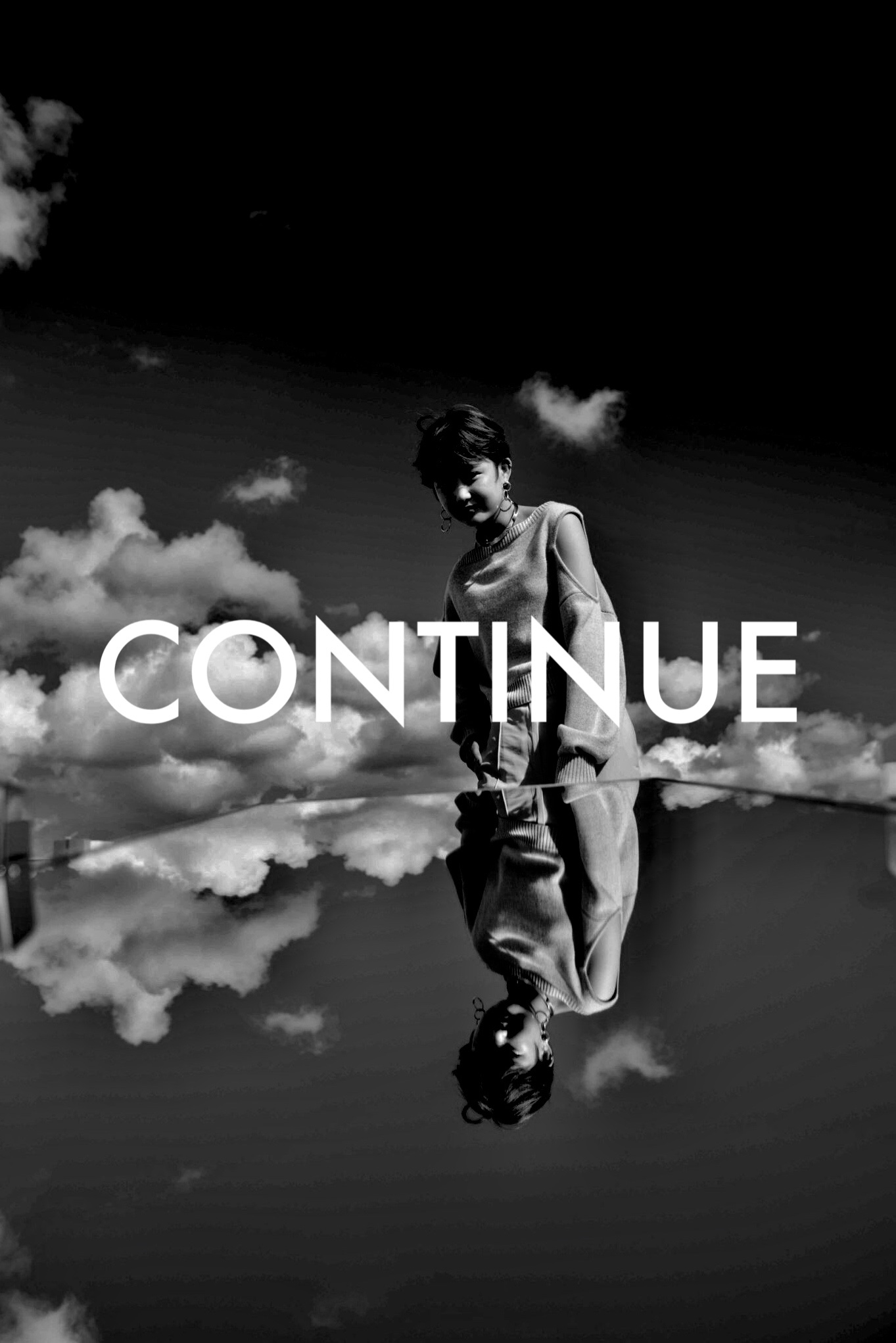 Hi! I am toshiyasu oki. Please call me bonchan. Nice to meet you!
I am from Chiba ,and now I live in Tokyo.
I am a Hair dresser and I work Ebisu.
I like to watchimovies in my free time, especially I love Titanic.
I want to work overseas ,
Thank you.
代官山恵比寿 CONTINUE 代表 大木利保でした(^○^)