Nice to meet you!!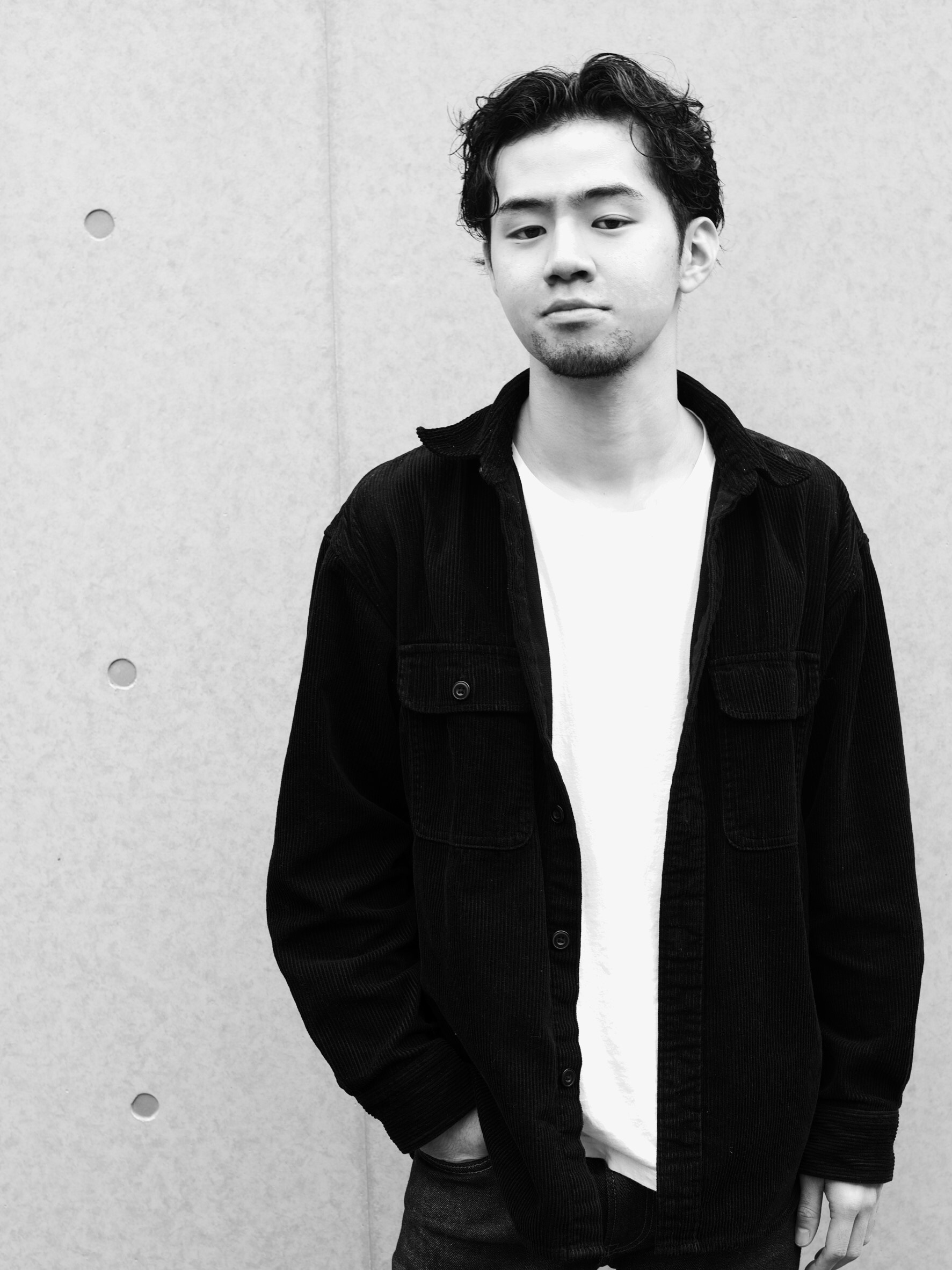 Hi! I am Shinji Nakayama.
Please call me Shinji. Nice to meet you!
I am from Saitama,and now I live in Setagaya.
I am a hair dresser and I work at hair salon.
I like to comedy in my free time,
especially I love Ainsyutain.
I want to work over seas.
Thank you!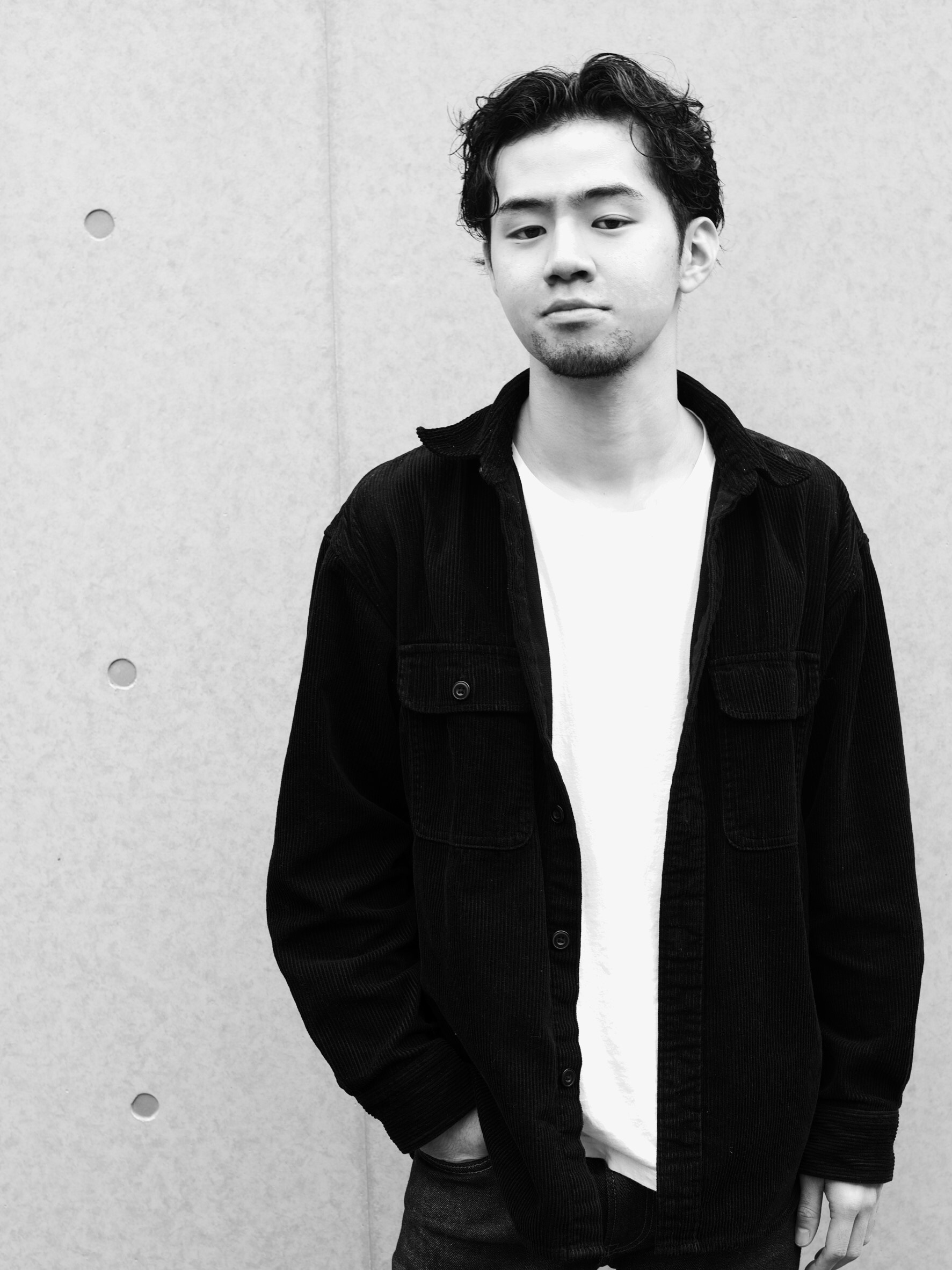 Shinji Nakayama.